Event Coverage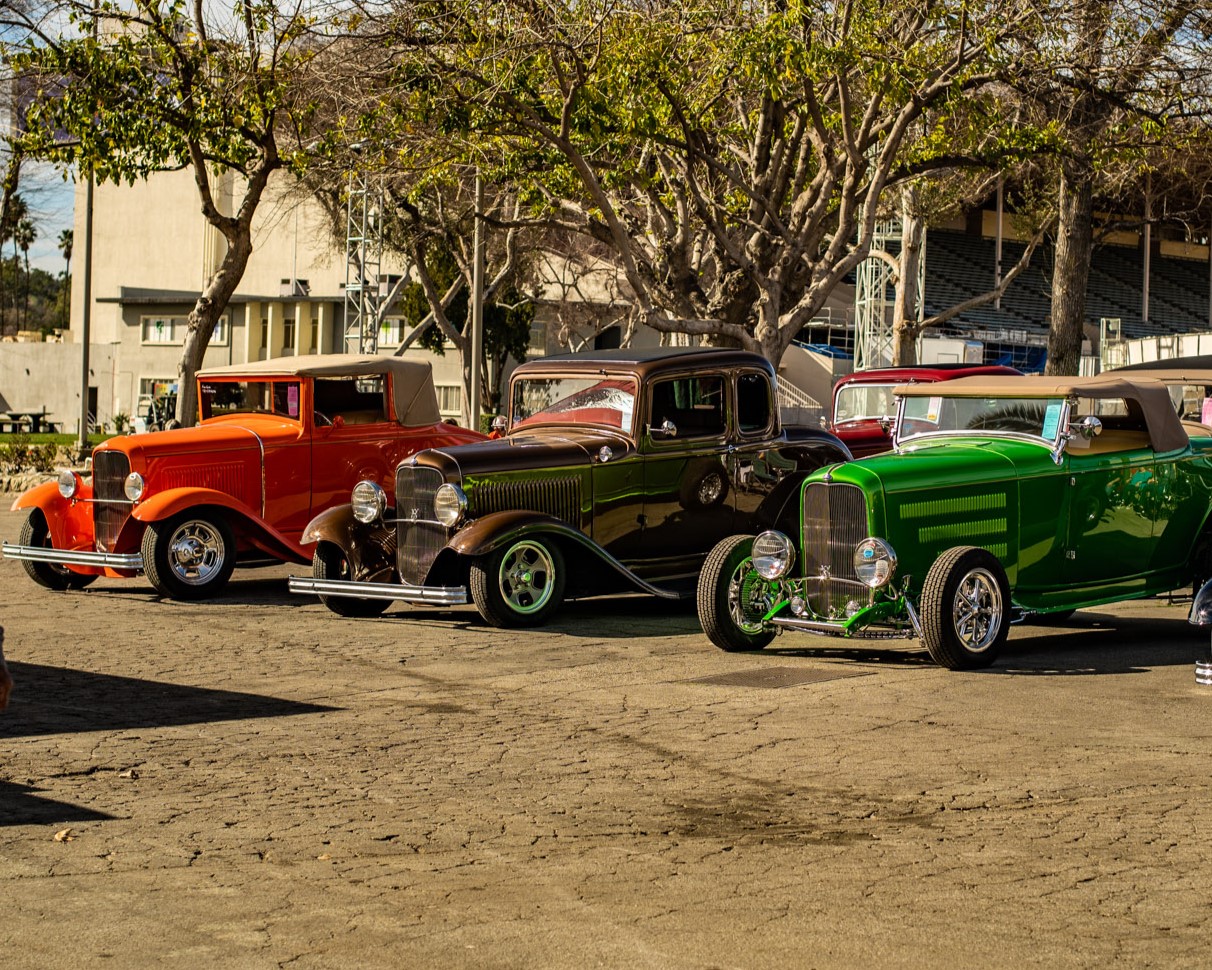 Grand National Roadster Show in Pomona, CA
It's almost been a year since I made my way to the Grand National Roadster Show in Pomona, CA with Aero Detail Products. I completely thought I had lost most my photos from the week as my sim card had snapped on me when I accidentally dropped my computer while trying to upload. But to my luck and forgetfulness there was a second sim in the camera the whole time with a bunch more photos I was able to save! So finally after all this time here's a sample of the amazing week long show that filled up the entire Pomona fair grounds outside and in.
This event was filled with 1000's of the most amazing classics, hot rods, low riders, rat rods and the likes that you'll find. Coming from all across the nation this is one of the largest showing for automotive enthusiasts of past eras to get together and compete fiercely for the highest honored awards in the industry.
I could not have been there without our well known friends at Aero Detail Products, Mike and Cheryl, for inviting me along to stay in at their booth that week. Featured right near the main stage of the event I got to see and experience the best parts of the show with them as well as gain a wealth of knowledge as they educated all the vehicle owners on their line of products. Two very important cars on display were also there looking their best thanks to Aero Detail Products who had personally taken care of detailing the vehicles before the show.
Carly Brogren's 1949 Lincoln Zephyr "Aftershock" painted by the legendary Gene Winfield and may very well be his last as he came out of retirement for this job. The fresh fade paint job was promptly covered by the Aero Detail Products ceramic coating line to provide years of color and paint protection as well as give it even more luster.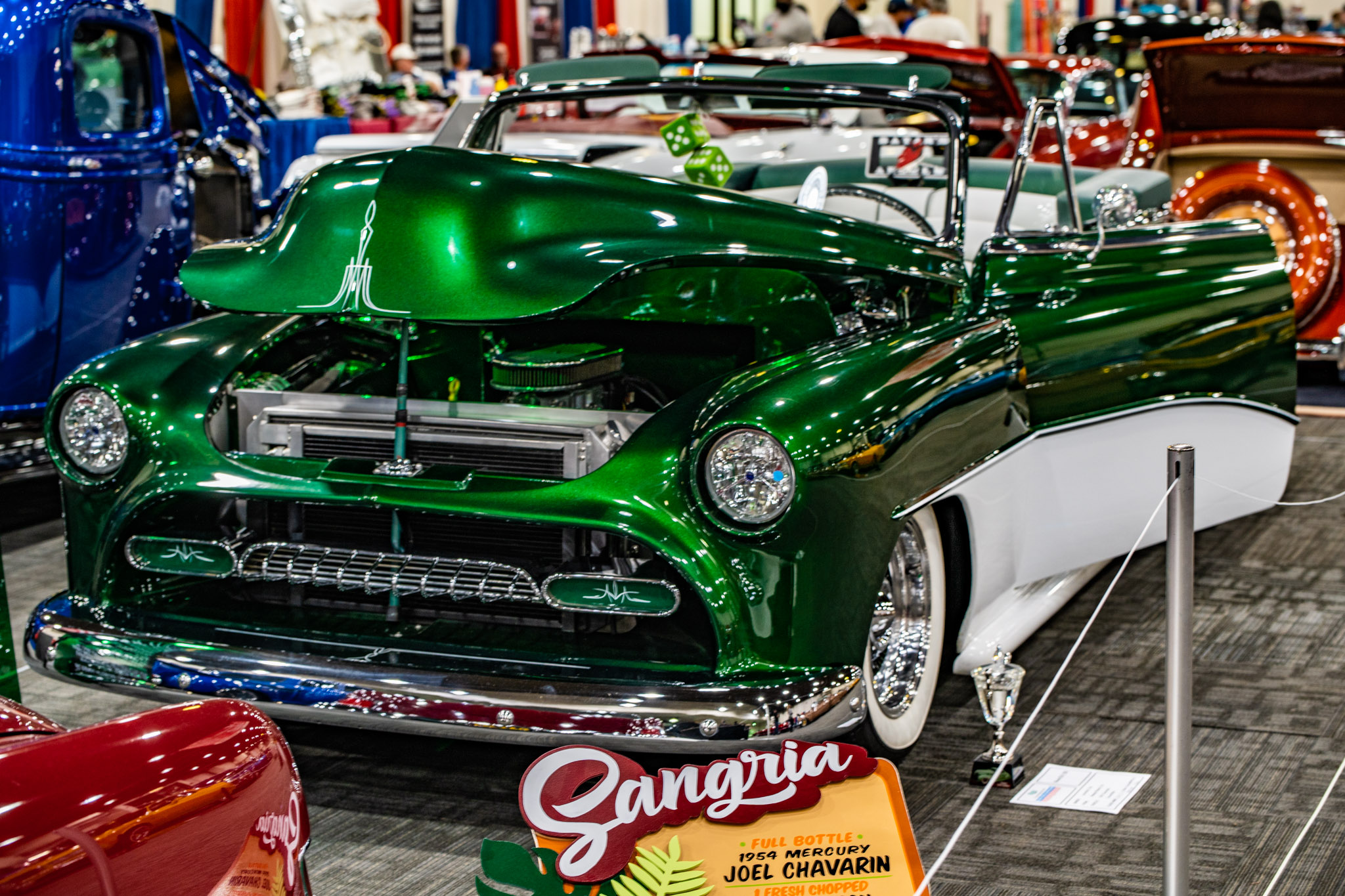 Ted Leventhal's 1951 Chevrolet Convertible "The Last Hura" is a clone of this first 1950 Chevrolet that was credited with being the first known Candy paint job ever! The same Candy Apple green seen on this vehicle and protected of course by the Aero Detail products line.
And those are only two of the amazing vehicles present at this event that were complete eye candy. Checkout the rest of the photos below in the gallery and look forward to the next instalment of the event in February. Our fingers crossed I have better luck this year and am able to share the experience with you much sooner than a year after the fact!