Event Coverage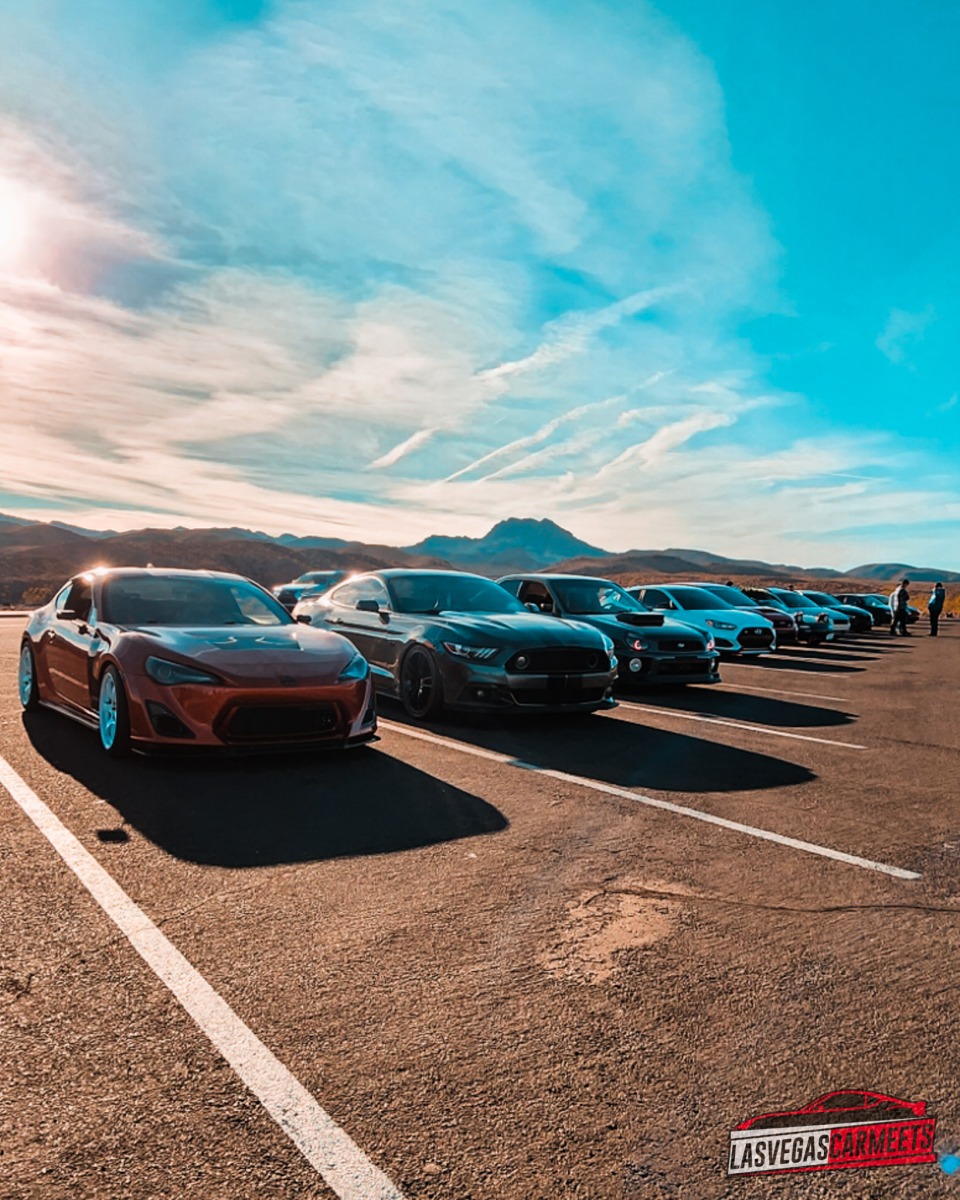 Roadstr weekend rally at Kaiju Motorsports
Finally had the time to setup a weekend cruise with the help of our sponsors @roadstr_app and @kaijumotorsports. Kaiju Motorsports is my go to for performance installations and we got to show our crowd their shop and served them up some free BBQ burgers. It was a nice little start to the day to hangout at the shop for a few. Check out their current projects. Ask them a few questions. Then hit the road.
The Roadstr app has been in my back pocket for some time now. I post many events to the app before I even announce them on social media to our group of followers. It's the perfect companion for any automotive enthusiasts with it's car-centric profiles, groups and the most useful feature of all is of course the live drive features.
First stop from Kaiju Motorsports was the Hoover Dam bridge. A neat totally free local sight many still haven't taken the time to stop and admire. Then through the not so free ($25 entry fee) to Lake Mead on our way to one of the overlooks where most of these photos were taken just for the fun of it. To wind off our trip we followed the road north straight out of the park and detoured to the underrated Lake Las Vegas village.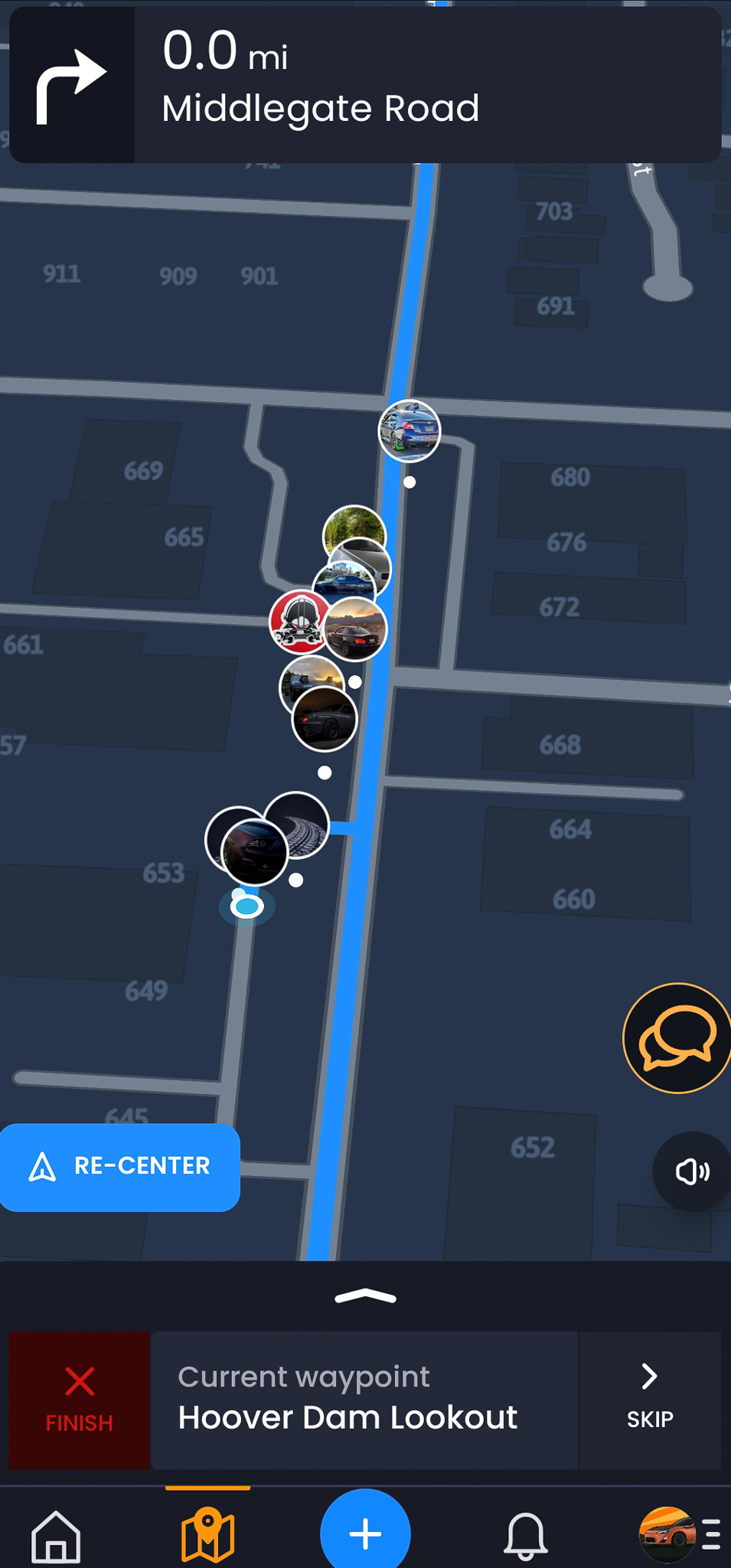 A very enjoyable day under beautifully clear skies, glistening sun and the perfect temperature for a drive amongst good company. We hope everyone who made it out enjoyed the day with us and look forward to the next. If you missed out don't do so next time by making sure you're one of our followers on Roadstr app. Available on Android, IOS and desktop at roadstr.io