Local Businesses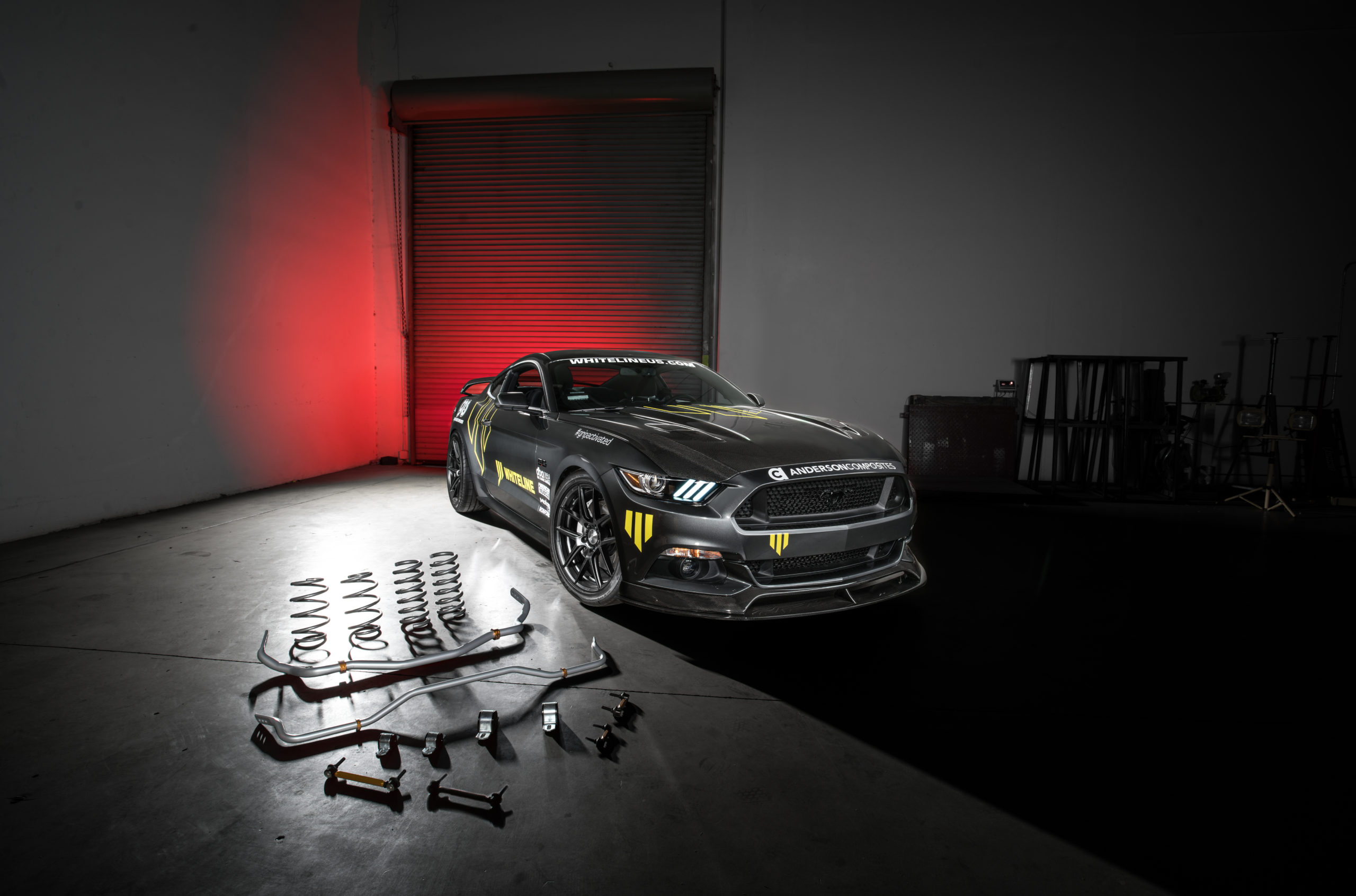 Welcoming Whiteline Performance to our affiliates!
So stoked to welcome the official @_whiteline to our affiliates with special discounts for all our community!
Not everyone get to see all the things I'm doing behind the scenes to try and benefit the community but I've worked out a special program with our friends at Whiteline to help you get #gripactivated !
Whiteline is one of my favorite brands for all aftermarket suspension parts. If you want the edge over competition on the track, a perfect adjustment for stance or better handling just going down the road you could get $20 off
✅Sway bars
✅Strut tower braces
✅More durable bushings
And everything else with an order over $150
Checkout all their offering for vehicle specific applications at whitelineperformance.com
📲 Just use code : WL4347 on your next order and you're good to go!