Event Coverage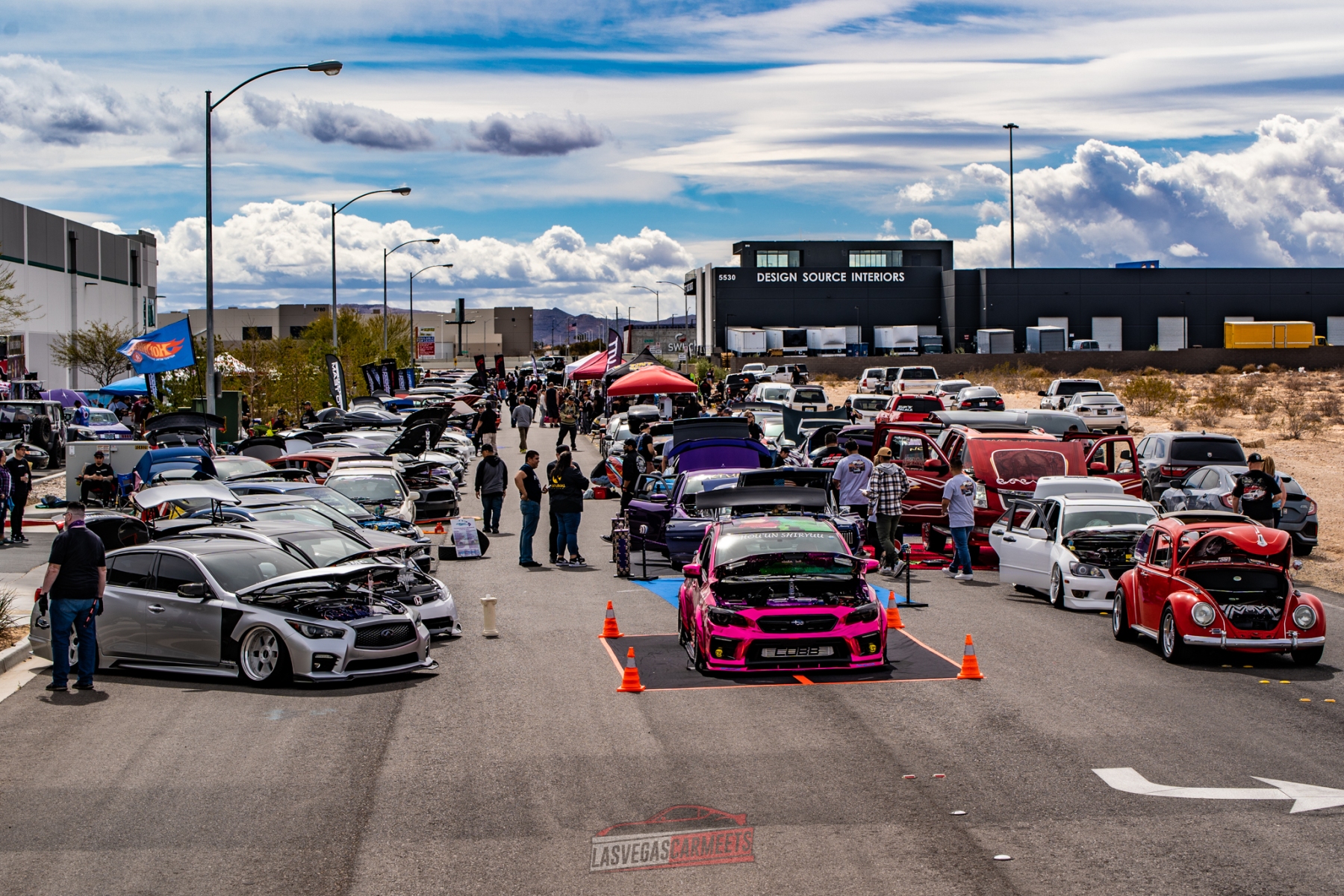 One Up Car Show 2023
First, Congratulations to our friend Russell of One Up Acrylix on his first and very successful car show at Gateway Classic Cars! We managed to pull off the largest car show turnout I saw that weekend. I was honored to MC for them and it made a great warm up before doing the same at Muscle Cars at the Strip a few days later again with my friends DJ Bambu and Smoke 1. Naturally another show that would be featuring show awards made by One Up Acrylix.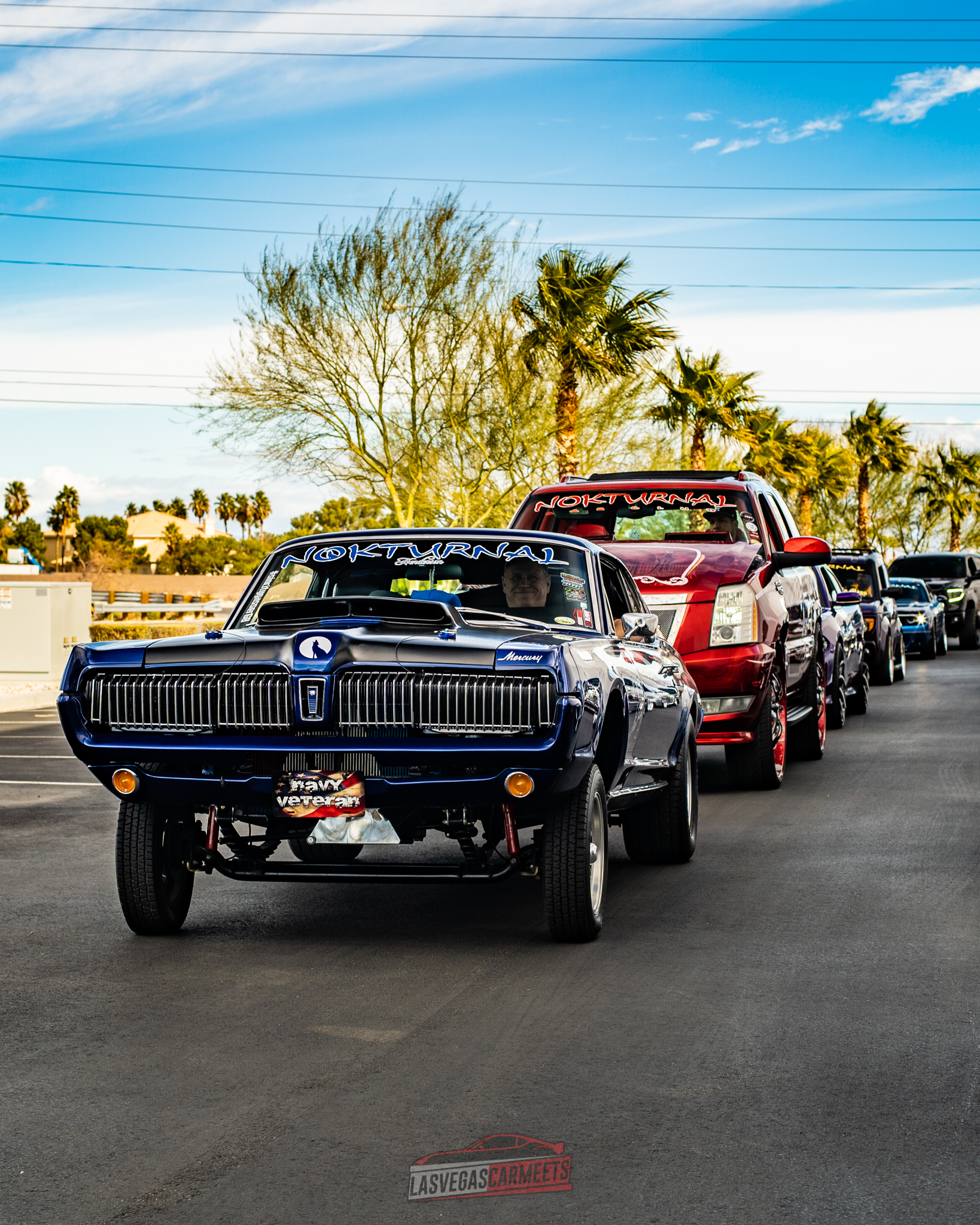 Of course for his own show he went all out designing some awesome looking custom acrylic trophies. And plenty he made because plenty of vehicles showed out. With the street completely closed we were able to fill it with vehicles and vendors. Including a bunch of Californians who traveled just for the day. It was definitely refreshing to see a bunch of new vehicles as well as old friends who haven't been out in awhile in attendance.
Gateway Classic Cars was a gracious host as always opening up their doors for all to take in their warehouse of over 100 cars featuring classics, supercars, domestics, euros, jdm and everything else under the sun you can imagine. They're definitely a one stop shop for your car buying needs between them and their additional 20 showrooms across the country.
Competition must have made the judges decisions difficult but when I got to announce the winners I believe people agreed that they made good calls. I definitely enjoyed my day there and can't wait to work with them on their next show as I know it'll be even bigger and better the second time around.
Check out the gallery below if you were there for your vehicle. Feel free to download it and don't forget to tag us on social media for a reshare! Instagram.com/thecarscenenetwork