Event Coverage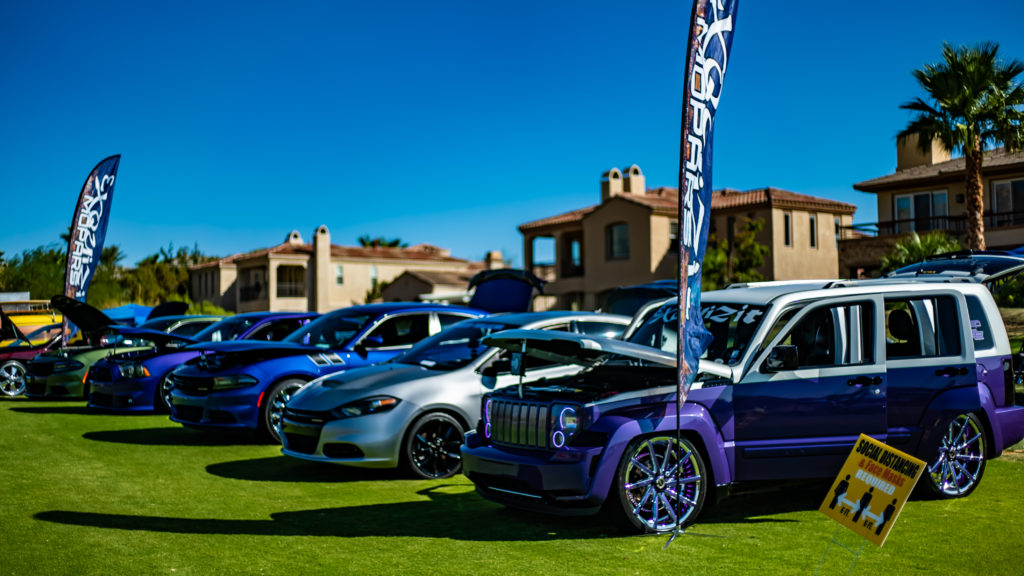 A hot day at Vegas Auto Fest 2020 (photos)
The planets really aligned for this years Vegas Auto Fest. They were the first car show in Las Vegas since the lock down began. Their approval to host a show came with the implementation of measures to help protect all the visitors. A small price for a much needed break from this new normal we've all had to adapt to. Despite the hurdles Vegas Auto Fest managed to bring in a vehicle turn out as dense as last year. The only noticeable difference obviously was that everyone need to have masks on when walking around.
The show was a beautiful curated display all throughout the Red Rock Country Club. Stretching over two fairways there were over 300 registered vehicles to view.
At my booth we had @destroyer392daytona with his fully customized Daytona Charger. No surprise he won the Outstanding Vehicle trophy from Gaudin Ford.
@f1greg brought the power to the booth with his fabulous 2018 BMW M6. Unsuspecting beautiful styling meets over 700hp with a full interior of maximum comfort and sophistication. His car was a chick magnet on the course.
Thank you to all those that stopped by the booth to visit at some point in the day. A few of you were able to grab a t-shirt and some stickers. Great show you put on Vegas Auto Fest. Can't wait for the next one!
Enjoy the photos I caught during a quick stroll!